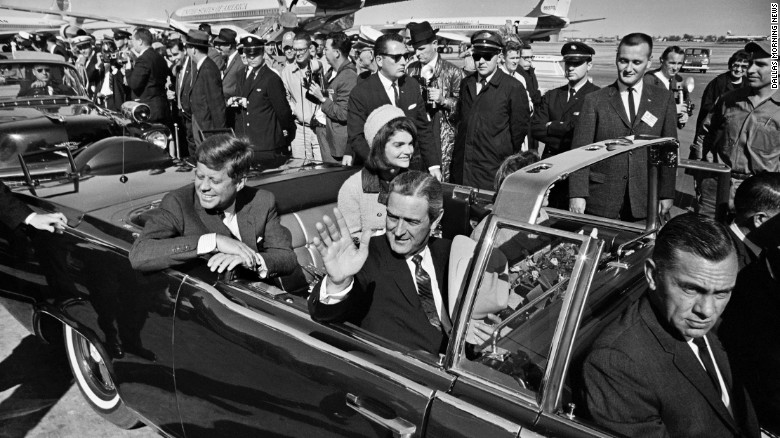 After what seems like an eternity, the pandemic may have solved one of the greatest debates of the 20th century. The Trump Administration has finally revealed the true cause of death for President John F. Kennedy. Officials in the administration were all too quick to release their findings in the hopes that the seriousness of the SARS-CoV-19, also known as COVID-19 or the "novel" coronavirus, can be impressed upon to the masses who are currently protesting state lock-downs across the nation.
Dr. Deborah Birx, who serves on President Trump's so-called "Coronavirus Task Force," went on public record in April to say that if someone dies and they were infected with COVID, "we are counting that," she said (video below).
One of the nation's top universities decided to reopen the JFK assassination case in efforts to debunk the "second shooter conspiracy theory." After doing some pathology work, an unexpected discovery was made that would "shake the very foundations of our nation," quoted Professor Leigh Bergdhal, one of the aforementioned university's predominant gender studies professors (preferred pronouns "they/them"). They went on to continue, "This discovery is so huge, it will stop all of the protests dead in their tracks and make us rethink the very fabric of our society, even right down to gender norms."
Bergdhal's department published their toxicology findings on May 1, 2020 in a paper titled, "The serious impact of COVID-19: We Thought We Knew it All." The paper, which was peer-reviewed by a Beijing university expert on viral cultures, Doctor Heiwei Xujong, goes on to state that there were signs of COVID infection in JFK's toxicology reports.
"It's very clear that the coronavirus has the ability to take lives at random," Dr. Xujong said in an interview with China Science Weekly. "It's most interesting, in the case of the American president from over fifty years ago, that he could have been seriously infected with the virus."
In an unprecedented move, the Trump Administration actually agreed with Bergdhal and Xujong's findings. "It's a very, very sad day in America," said Dr. Fauci. "When we thought we knew the true impact of this deadly virus, we knew we had to act to protect our most vulnerable, including our dead. Now that we've learned that JFK, himself, was infected with COVID, it becomes more imperative than ever to continue our shelter-in-place policies to isolate and contain this disease."
"I had the unfortunate duty to add President Kennedy to the list of COVID casualties." Dr. Birx said during the latest press conference. "Thanks to the incredible work done [by Drs. Bergdhal and Xujong], we now have a much greater understanding of how SARS-CoV-19 works and we can begin to truly visualize its impact."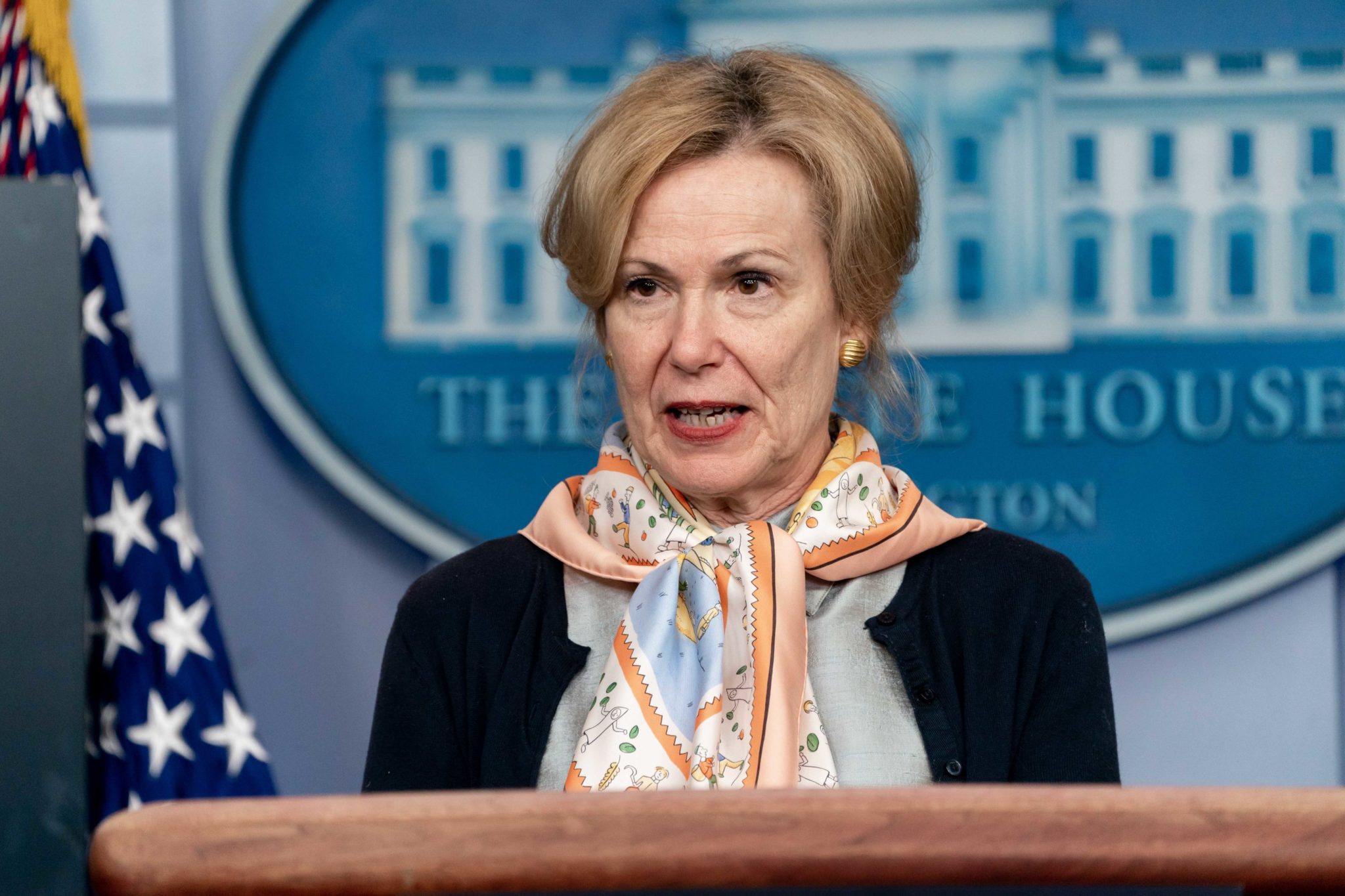 In recent weeks, conditions similar to Kawasaki Disease have been observed in one child, who passed away due to COVID infection. While autopsy results reported that this child did, indeed, die from Kawasaki, hospital officials were "sure" that he wouldn't have died if he didn't have COVID. Morbidly obese individuals should also be frightened as, regardless of their deadly high cholesterol level and diabetes, COVID will certainly come for them.
"COVID is one heck of a disease," Bergdhal said in a follow-up interview. "Chances of catching it are extremely high, especially in hair salons, churches and on coastal beaches." Big businesses such as supermarkets continue to operate in spite of the extreme infection risk. "Those are okay," Bergdhal noted. "The amount of men who actually go out to supermarkets and shop is extremely low. Men make up the majority of salon clients and church goers, especially in the South. Pastors who lead their churches are majority male, and it's imperative that we keep these areas closed in order to continue to flatten the curve of infections. The discovery of JFK's infection is proof-positive of that."
Marcus Saikoro, an up-and-coming conservative conspiracy theorist personality on YouTube, calls the report, "More government hogwash and mainstream media lies." He cites a Don Lemon interview with Dr. Xujong shortly after the publication of the JFK findings. "See how Don could hardly contain himself from laughing at this clown," Saikoro said in his video. "It takes one to know one!"
Saikoro's video has since been deleted from YouTube at the direction of CNN and the WHO for misinformation and copyright violations.
"Now, it's more important than ever, that we follow the strict guidelines set forth by the World Health Organization," Xujong said in that same interview. "If we are to stop the spread of COVID-19 throughout the world, America must be an example, not an exception."
This story is SATIRE. If you thought this was real, please consult a mental health professional.